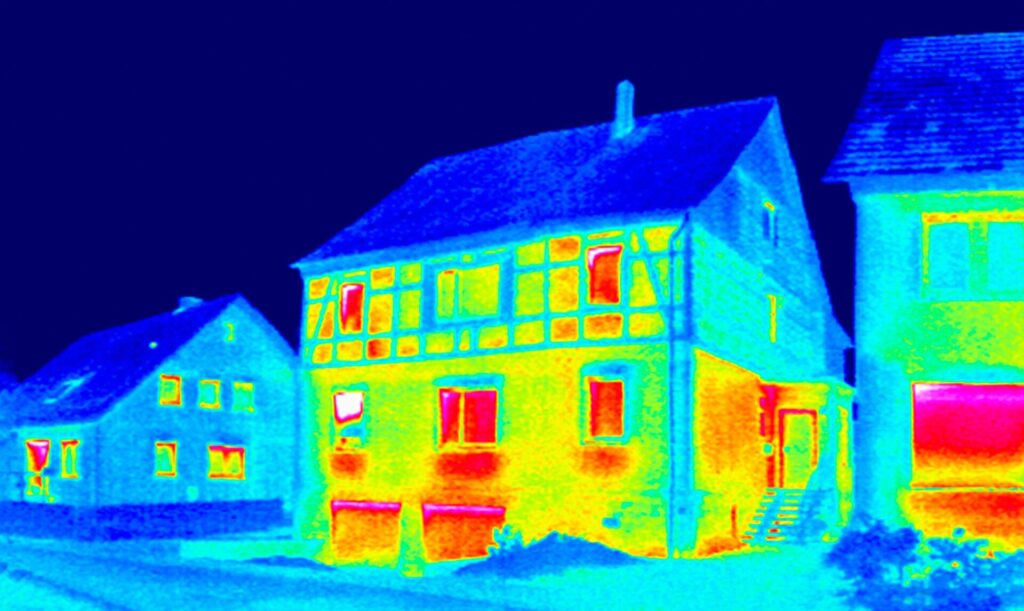 Overview
As a result of the declaration of a climate and ecological emergency by Freshford and Limpley Stoke parish councils, Freshford and Limpley Stoke Home Energy Group (FLHEG) has recently been formed, by a group of volunteers with expertise in the area, to help advise members of the community in ways to reduce the carbon footprint and energy costs of their homes.
Home Energy was identified as the primary concern of residents in the Freshford Climate Survey in January.
Our aim is to assist the community in carrying home energy improving measures by advising what measures might be most appropriate to consider for a particular property, what these measures involve, what grants may be available, any contractors we may be able to recommend, and where else they can source further advice.
We also plan to arrange talks and workshops at volunteers' homes.
Survey
We have produced a survey (see link below) in order to gain a better understanding of what energy saving measures members of the community are interested in, and how we can best assist. We would be very grateful if you would take the time to complete the survey and return it by 10th December 2021. And please invite others to do the same.
Paper copies of the survey will be available at the Galleries, for those who may prefer them.
Contact
Please contact FLHEG via email:
Useful Links
The links are split into the following three sections. The underlined title links to the relevant section:
Grants and Funding
Retrofit e.g. Insulation, Glazing
Home Heating Improvements
Professional advice should always be sought before undertaking any home improvements.