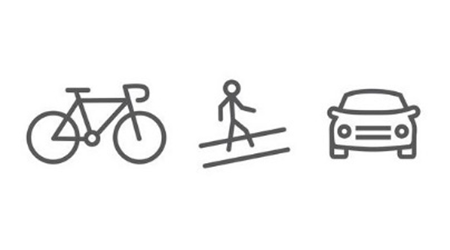 Freshford Parish Council invites you to a
Parish Meeting
TRANSPORT & TRAFFIC in Freshford
Wednesday 13 April 7:30 – 9:00pm
At Freshford Memorial Hall
Freshford Parish Council is organising a Parish Meeting, welcoming ALL residents to share your views on traffic and transport issues in the village.
The PC is seeking to understand the views of all residents on the problems, potential solutions and their impact, and take those views forwards in discussions with B&NES and Highways Engineers, with our Ward Councillors.
Traffic issues which residents may wish to discuss could include:
Through traffic using Church Hill / Dark Lane
Traffic using Rosemary Lane, including from Freshford Mill
Speed and safety issues on the road at the top of The Tyning
Parking issues by the Inn at Freshford
School run traffic
Increase volumes of parcel and supermarket deliveries since Covid
Through traffic heading to Westwood and Trowbridge
Unsuitable traffic in Ashes Lane
Speed limits and crossing points on the A36
Freshford Neighbourhood Watch
The meeting will be interactive, welcoming participation from residents. Underpinning all discussions will be our commitment to the Climate Emergency and the urgent need to reduce our carbon footprint.