Freshford & Limpley Stoke Home Energy Group
Freshford Memorial Hall
Monday 20th June 7 to 9pm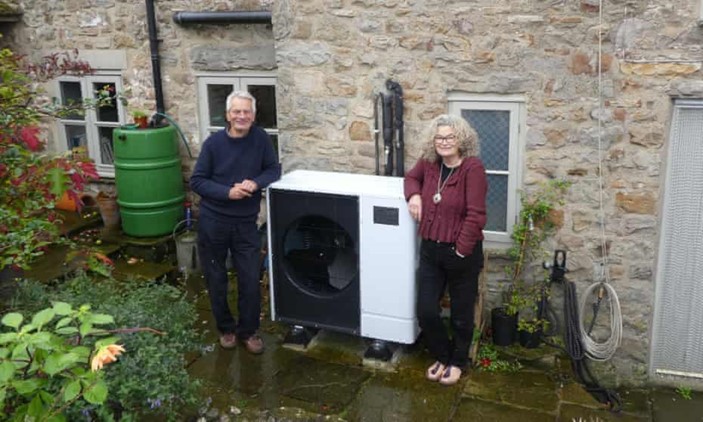 A talk by WDS Green Energy of Cardiff, followed by a brief description of a recent installation at a 1960 house in Limpley Stoke. Plenty of time for Q&A.
Are you concerned about rising energy prices?
Do you want to reduce your home energy carbon footprint by potentially more than 85%?
Is your gas boiler nearing the end of its life?
The Freshford & Limpley Stoke Home Energy Group has arranged for Heat Pump installers WDS Green Energy to give a public talk on ASHP's. Come and learn from professionals about this rapidly evolving technology, what makes a successful installation, available government grants, MCS certification, and lots more. There will be a presentation, question and answer session, and a chance to talk to local residents who have already taken the plunge!
Whatever your previous experience, come to be informed with an open mind!
Donations requested on the door to meet the cost of the hall.