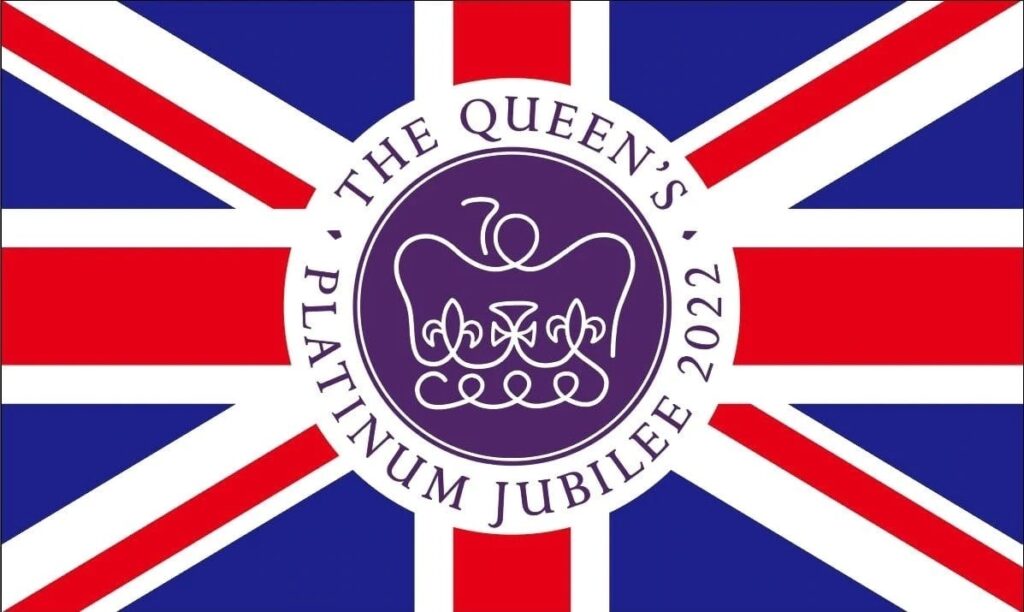 CELEBRATION JUBILEE PICNIC
Thursday 2nd June
The Tyning – from noon
The Community Jubilee celebration is being brought forward from Sunday to Thursday 2nd June from noon on The Tyning.
This will give a fantastic chance to start the Jubilee celebrations with a joyous time setting the scene for the long weekend.
Bring your own:
Picnic
Family
Dogs
Games
Umbrellas/Gazebos for rain or shine
Dress: Red, white and blue – prize for best outfit
For details, please contact Peter & Sue King on kingfreshford@gmail.com.
Jubilee Picnic – Message from the Organisers
We are very lucky that Friends of Freshford have donated two kegs of cider and the NTWI ladies are baking special Jubilee cup-cakes. These will be available free of charge on the Tyning until supplies are exhausted.
Pleas for help….!
We are planning to have a children's games area at the War Memorial end of the Tyning.  Are there any Mummies and Daddies out there who would like to get together to co-ordinate this and generally help supervise it on the day – we Grannies and Grandpas are too old!  We already have the following offers of garden games

Giant JENGA
Swingball
TACTIC
KUBB

Decoration of the Tyning with bunting and flags
We are suggesting strings of bunting between the bollard tree supports on the south side of the road – can anybody help with bunting and setting up? Alternative ideas would be most welcome.
The current plan for the day is as follows:
1000 Tyning road closed
1000 onwards Start setting up – bring your chairs/rugs/picnic tables/umbrellas/gazebos/games etc
Set up children's games area west end of the Tyning (War Memorial end)
Erect bunting/decorations
1200 Picnic starts
1400 Judging and prize-giving for best Jubilee outfits
1600 Picnic ends, complete clear up, road re-opens
Please note that this event is based on Doing it Ourselves – this extends to taking your picnic kit and rubbish home at the end!
Please send comments, suggestions and offers of help to Peter and Sue King on kingfreshford@gmail.com or 01225 723765
Can't wait to see you all on the 2nd June!
Peter and Sue