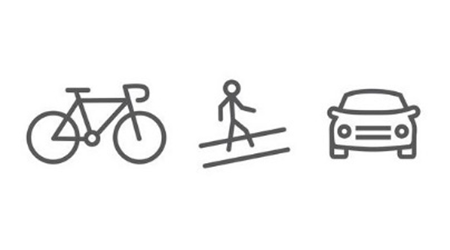 Freshford Parish Council invites you to a
Parish Meeting
TRANSPORT & TRAFFIC in Freshford
Freshford Parish Council is organising a Parish Meeting for ALL residents to listen to your views on the many traffic issues in the village.  It will be at the Memorial Hall on Wednesday 13 April from 7:30 to 9:00.  There will be an opportunity to discuss matters with individual councillors after that time.
The PC is looking to bring everyone together to gain an overall understanding of the views of all residents on the problems, potential solutions and their impact, and take those views forwards in discussions with B&NES and Highways Engineers with our Ward Councillors.
The list of traffic issues as a starting point includes:
Through traffic using Church Hill / Dark Lane
Traffic using Rosemary Lane, some coming from Freshford Mill development
Speed and safety issues on the road at the top of The Tyning
Parking issues on the road by the Inn at Freshford
'School run' traffic
Increase volumes of home deliveries since lockdown, supermarket deliveries
Through traffic heading to Westwood and Trowbridge
Unsuitable traffic in Ashes Lane unable to take the sharp bend near Jubilee Cottages.
The 60 mph speed limit on the A36, making crossing at Pipehouse Lane and Church Lane/Midford Lane extremely hazardous.
Community SpeedWatch
The meeting will be interactive – we hope you will take an active part. We will split it into three sections:
First Session – to capture your views of the problems.
Second Session – to understand your ideas of the potential solutions – for example, road closures, better signage, SATNAV changes, Parcel Hub delivery centre, Low Traffic Neighbourhoods and so on.
Third Session – Discuss your views as a group so we, the Parish Council, clearly understand where you want us to focus our time and energy.
We have to keep in mind our commitment to the Climate Emergency and the urgent need to reduce our carbon footprint. We all have a part to play in reducing our impact on the environment.
Julian Carpenter
Freshford Parish Council