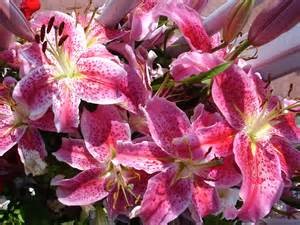 Freshford & District Horticultural Society
Saturday 10th September 2022
2.00-4.30 pm
The much anticipated Annual Horticultural Society Show returns in 2022.
If you are intending to enter exhibitions to the show, please use the link below to obtain the form and full details.
The Annual Show will also be providing refreshments, home made cake and a raffle in addition to being able to view the fruits of peoples' labour through the recent lockdowns in producing fantastic entries.
For full details, please use the following link: