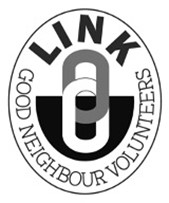 LIMPLEY STOKE AND FRESHFORD TRANSPORT LINK
As more villagers are now using LINK
We urgently need more drivers for this essential service.
So……. this is a call for
VOLUNTEER DRIVERS
For further details, please speak to one of our coordinators on
07714 169216.
---
The Limpley Stoke and Freshford Transport Link is a charitable organisation serving the residents of both parishes.
Link has volunteer drivers who will take people not only for appointments to local hospitals, doctors and so on but also for shopping and social visits to friends and relatives. This now includes the collection and delivery of medical prescriptions from the Galleries for anyone unable to do so for themselves
Transport can be arranged by ringing the Coordinator on 07714 169216. Normally 48 hours' notice is required and users of the service are expected to make a voluntary financial contribution towards the cost of their journey.
Please do not hesitate to ask if you need a lift.
If you have a car and an occasional free couple of hours please do consider becoming a link driver.